Find your Perfect Domain Name:
.com £9.00
.net £10.00
.org £9.23
.uk £8.00
.co.uk £6.00
* All prices
per annum
PROVIDED BY PEOPLE WHO LOVE WORDPRESS We pride ourselves in delivering ideas into reality! Founded by designers and I.T. Geeks, we know exactly what you need in a web hosting package.
What makes Figment's Wordpress hosting better?
Autoupdates
We update WordPress core and plugins to keep your site protected.
Account Isolation
Your website will be safe even if there are vulnerable accounts.
Optimised Software
All software we install on our machines is optimised for speed.
Daily Backups
We keep daily backup copies of your WordPress site.
Customer Promise
We pursue relationships based on transparency, persistence, mutual trust
CloudFlare Integration
Cache content and filter malicious traffic before it hits your server.
Server Level Protection
If a major vulnerability appears, we develop & apply server-level fixes.
Free 24×7/365 Support
You can reach our team at any time, day or night.
Lightning fast servers
Our optimised platform ensures that our hosting is the fastest in the industry.
Let Figment Design build your website Online Today!
Let Figment create your website. Imaginative design ideas
Your customers will not give you a second chance to make a first impression.
In a digital world, first impressions are vital and an outstanding web design is the key to success.
Contact Figment today for a free SEO Analysis & Design quote. Be like Billy and make that first impression last.

Starting at Just £200.
We Create! You, Manage & Sell. E-commerce Online Store
Online shopping solutions tailored to your exact needs. Contact Figment today to find out more
GET MORE CUSTOMERS with built-in SEO tools, SHIP ANYWHERE with flexible rates.
SAVE MONEY with our WordPress Unmanaged or Managed hosting Packages.

Starting at Just £3.99 per mth.
Figment Hosting - Empowering Imagination
get your website online today
More than 100+ websites hosted
Use your imagination to create a masterpiece.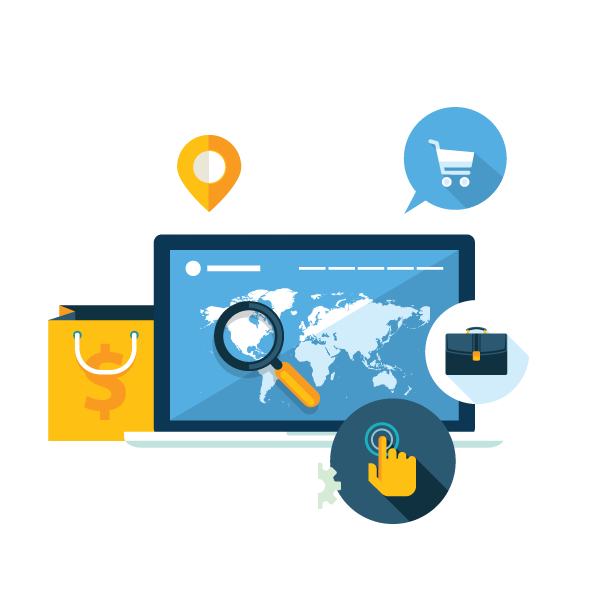 Over 280+ Free 1-Click App Installs
why customers us! "Having many years of SEO experience ourselves, we know how hard it is to come up with a successful SEO strategy and an effectively integrate it within our work-frame. As our business continues to grow year after year, keeping track of our SEO strategy became very time-consuming and reduced our ability to focus on our core business."
- Mike Davenport -
www.plcsurveillance.com I have the pleasure to collaborate with Paul Halton of Figment Design Ltd, and I am proud to say that besides his knowledge and intelligence, he is a gentlemen and someone to trust. It is very easy to communicate and discuss with him, always with the aim to find a solution. He takes care of his working colleges and the work environment.
- Pablo Trilles -
www.auraportal.com Paul is an enthusiastic solution provider - I have worked with him and for him in a variety of roles and respect his professionalism and dedication. If he does not know the answer he will endeavor to find a solution or someone who will. He is a positive and amiable person to work with and will always go the extra mile to ensure the job gets done,and done well
- Laurence Taylor -