Figment Hosting
We are a small family-run business based in Manchester, UK. Here at figment we work on empowering imagination. Turning ideas into reality. With many packages available our dedicated team of developers can provide the ultimate hosting for you and your brand.
We have over 30 years of experience within the industry and our passion and pride in the work we do drives us to deliver the ultimate customer service.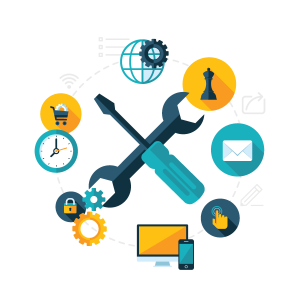 45000+ Domain Names Registered
What we do at Figment Hosting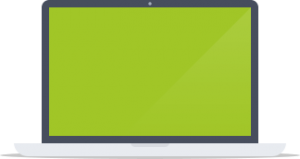 We Keep Your Website Up and Running!
Here at Figment we pride in providing our customers with a safe and secure platform for your hosting. Whether you need a new space for your own site or are looking for generous reseller hosting we will have something perfect for your needs.
Why Choose Figment?

Reliability, Speed and Security
Our servers are situated in N+1 Data Center's with 24 x 7 x 365 Manned Security & Monitoring.
Responsive Design
Our Big Brother Figment Design Ltd can provide assistance with the leap into the mobile world.

Easy Knowledge Base
Feel free to browse our Knowledge base to assist in building beautiful website.

Free Web Tools & Applications
Figments cPanel provides over 280 one click installs FREE of charge.

24/7 Support
UK based phone and email support from Figment.

Free Lifetime Updates
Our systems provide automatic updates with email notification.
"Having many years of SEO experience ourselves, we know how hard it is to come up with a successful SEO strategy and an effectively integrate it within our work-frame. As our business continues to grow year after year, keeping track of our SEO strategy became very time-consuming and reduced our ability to focus on our core business."
- Mike Davenport -
www.plcsurveillance.com
I have the pleasure to collaborate with Paul Halton of Figment Design Ltd, and I am proud to say that besides his knowledge and intelligence, he is a gentlemen and someone to trust. It is very easy to communicate and discuss with him, always with the aim to find a solution. He takes care of his working colleges and the work environment.
- Pablo Trilles -
www.auraportal.com
Paul is an enthusiastic solution provider - I have worked with him and for him in a variety of roles and respect his professionalism and dedication. If he does not know the answer he will endeavor to find a solution or someone who will. He is a positive and amiable person to work with and will always go the extra mile to ensure the job gets done,and done well
- Laurence Taylor -