A cPanel Hosting Plan Perfect For You!
cPanel is an easy to use control panel which gives you the ability to quickly and easily manage your hosting. With our world class support and solid security systems we have exactly what you need to optimise your site and have it working in a fast, smooth and secure way.
Our amazing platform ensures that your site will be always accessible. All of our hosting is based on enterprise grade servers with extended fault protection. If any hardware fails the site is instantly transferred to another system with security and speed being the number one thought in mind.
At Figment we know exactly what you need in order to run a successful business online. Having years of experience within our team we can help provide the perfect c-panel hosting package for you. Also, offering free site migration with hosting packages we can change your site over within as little as 60 minutes and show it you working on our side.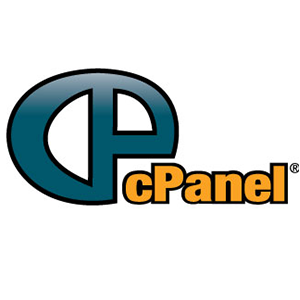 Our cPanel plans include
easy-to-use
control panel
what our customers say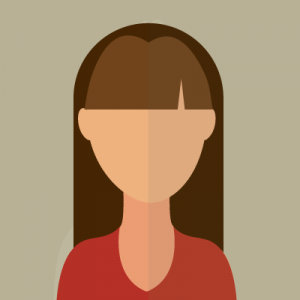 - listenin.online
Using Figments hosting services we are able to cache our results from a third party to provide lightening fast information for our customers. I would recommend Figment Hosting Ltd to anyone."
website:
www.listenin.online - John Fraser
I have only been working with Figment for a few months but I would recommend them without hesitation. Their client support has been outstanding and they have exceeded all of my expectations. I have worked with many Web hosting companies but none of them can compare to them." - Locate my bike
"A great company that helps us translate likes, shares and comments into actual new business."
website:
www.locatemybike.co.uk
FAQ - Your questions? We got answers!
How does Web Hosting work?
Web hosting is a place where individuals or organizations place their websites. As websites are a combination of files, images, information etc they need to be hosted by a powerful server in order to be accessible by the general public.
How long does it take for my account to be activated?
Most products are activated immediately after we receive confirmation of payment. A domain registration may take up to 24 hours to propagate, although this is usually only a couple of hours.
Just purchased a hosting plan, what next?
Welcome to the Figment family! Once you have signed up you should receive two emails a sign up email and a billing notification. Once payment has processed you will receive a further welcome email with all login information included.
Is Figment Hosting UK based?
Our servers are located in a UK-based, ISO-accredited data centre. Built to the highest-industry specification, you will benefit from our enterprise-grade infrastructure.
What do my cPanel stats mean?
In your cPanel there are numerous stats listed down the left hand side. This is a complete summary of your hosting, what it contains and what's being used. If you need any further assistance on this please do not hesitate in contacting us.
How do I transfer my Web pages to your server?
Need to transfer? Not to worry. All you need to do is signup for a hosting package with us and then send over a support ticket stating a few details so we can access the server to make the transfer.
What is a domain?
A domain is the name of the site that has been assigned to an IP address to make accessing your websites much easier. Example being figment-hosting. Combined with a TLD a domain name is created 'figment-hosting.co.uk'.
How much hosting do I need?
How much hosting you need will depend on your site/project. If you are unfamiliar with hosting packages please contact our friendly support team who are happy to help!